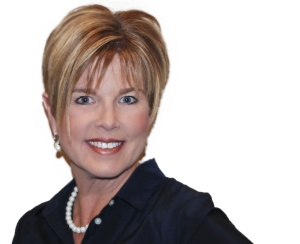 Susan Hite is the creator of Susan's Train Your Brain Series™, featuring seven principles for personal growth and professional development and serves as President of Hite Resources, Inc. since 2001.
Susan provides professional development training services in the form of keynotes, facilitated workshops, coaching and consulting services in the areas of leadership, management, communication, sales and service excellence. She customizes her work to such industries as agriculture, pharmaceutical, healthcare, hospitality, beauty, banking, real estate, and more.
In addition to utilizing her Train Your Brain principles for survival, success and significance in the workplace, Susan is a licensed consultant of the behavioral tool Psycho-Geometrics® that is used to identify behaviors that can be maximized or managed to reach desired results and has recently completed her certification in a complexity reduction program, which is a system to raise awareness of bad complexity behaviors and provide tools and solutions for decreasing it, while increasing profit, agility and morale.
Susan has written and published four books, hosted her own radio talk show with Clear Channel for seven years (2003-2010) and is a 1989 School of Journalism graduate of The University of North Carolina at Chapel Hill.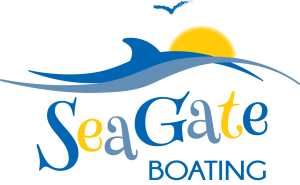 A North Carolina native, Susan operates from Wrightsville Beach, NC, where she partners with her husband, Marty, who owns and manages Sea Gate Boating, to offer unique team building events such as Scavenger Hunts by Boat on barrier islands.
Susan and Marty have three children; Harris, who is majoring in communication and plays football for The University of North Carolina at Chapel Hill; Holly, who is majoring in psychology and plays lacrosse at Meredith College in Raleigh; and Eric, who is in high school and plays soccer. In addition to spending time with their children and attending their athletic events, Susan and Marty enjoy kayaking, biking, hiking and boating and love taking their lab, Ali, and labradoodle, Bailey, with them on their excursions.
919-889-4777
susan@susanhite.com